From December 1st - 5th i'll be in New York City with Rob staying in a gorgeous 4 star hotel. Not only that, but we're going to see How To Succeed In Business (starring Daniel Radcliffe) on Broadway!!!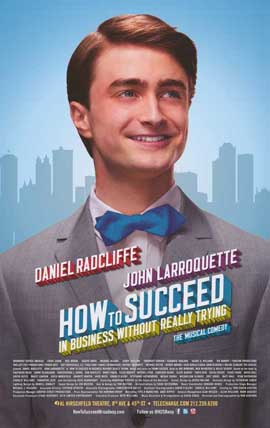 If you know me, you know how much of a dream this is and how much it means to me. I'm so blessed…and SO excited!! I can't believe i get to experience this city so close to Christmas, it's going to be beautiful!! (And i get to do it all with Rob, which makes it even more special :) )
sd;kfjsdlkfjsdpofisdklfdsjlkjfds!